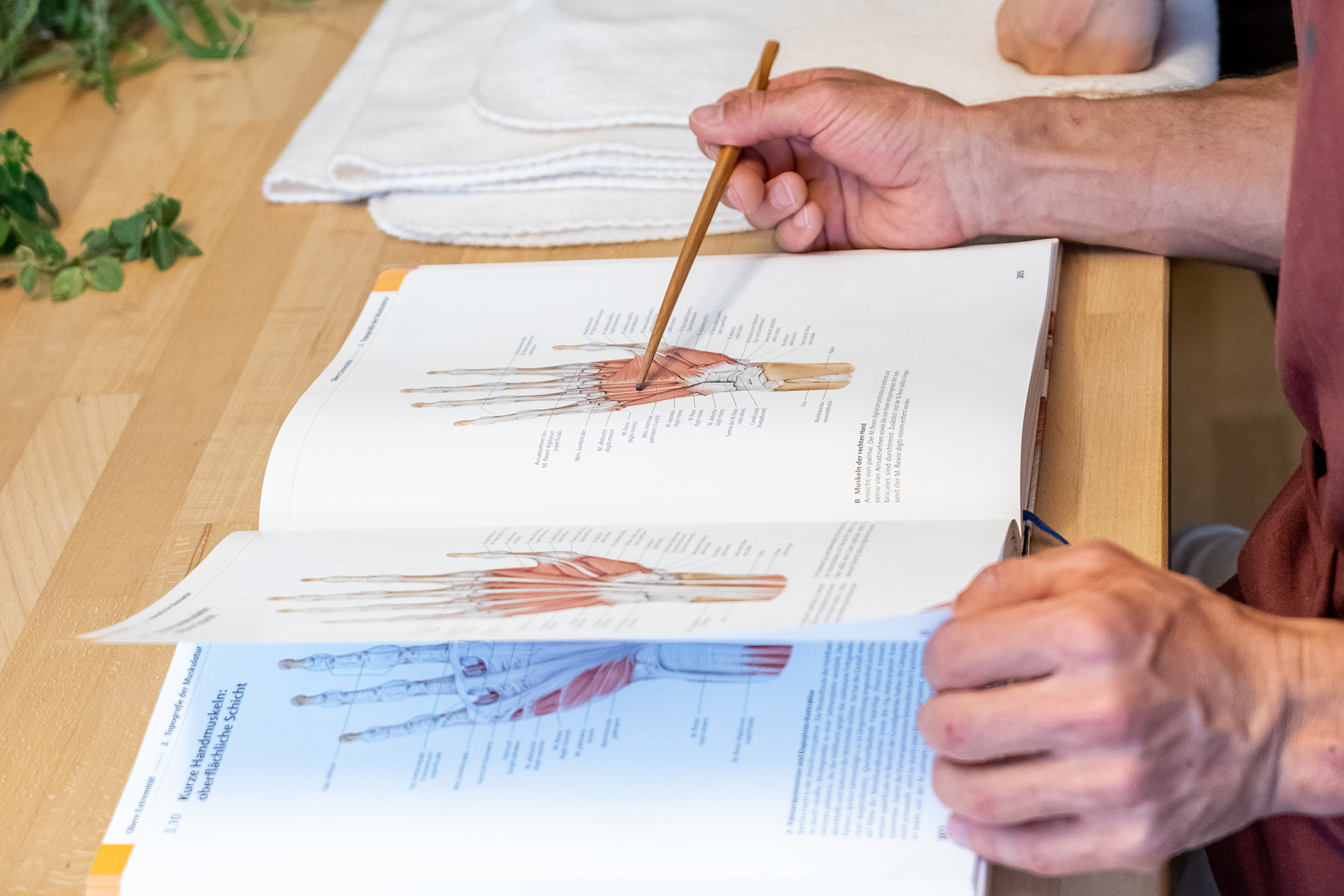 Since 2019 I teach the Isele-method to physiotherapists and osteopaths. 




Within 4 days of learning in my clinical surrounding the basic course is completed.
Basic Course
Requirement:
Graduated physiotherapist or osteopath or hand specialized occupational therapist with experience in treating climbing related finger problems.
Content:
The Basic Course includes the basic elements of the Isele-method. You learn how to do the anamnesis, how to decide which technique is indicated.
In this module you also learn to perform the different treatment techniques.
In this course you accompany Klaus Isele for four days in his clinical surrounding where he teaches you the method at his patients.
It also includes time slots for question & answer.
Aim:
Understanding the philosophy and approach of the Isele-method.
To be able to treat mild to medium severe climbing indicated finger problems.
Validity:
Unlimited
Advanced Course
Requirement:
Successfully completed Basic Course.
Content:
Repetition, updates on the constantly improving method, going through complicated cases, deepen knowledge, hands-on…
In addition to the finger related treatments there is time to get the latest information on climbing injuries and treatment methods in general.
In this intensive module more students come together. 
Aim:
Improvement and deepening of the method
Experience the latest developments
Validity:
3 years
*Note: This method is constantly evolving. Updates are essential to ensure the quality of the practitioner.
Master Course
Requirement:
Successfully completed Basic and Advanced Course. Highest motivation on the field.
Content:
In this course you will dig the deepest in order to be ready to teach this method. You will help to develop the method.
Aim:
Becoming a teacher of the Isele-method
Validity:
Unlimited
*Note: If you are a teacher of the Isele-method a regular exchange with Klaus Isele will be presupposed.
Voices of former participants: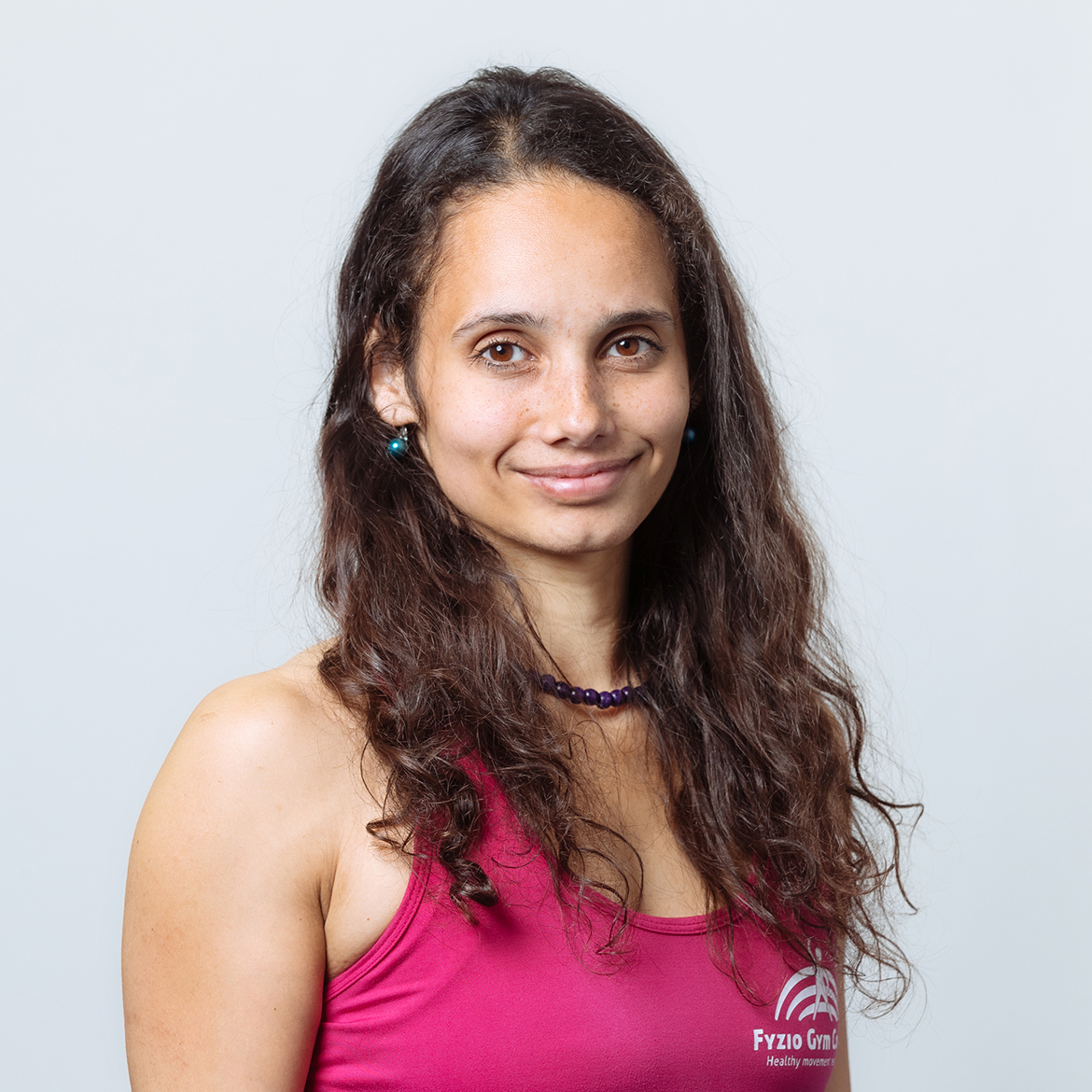 Nikol Chovanová
Physiotherapist and Personal Trainer (Czech Republic), Course Participant
"Taking this course was a very good decision for me. Klaus' professional treatment of climbing injuries and his unique technique enriches my practice very much. Every climbing injury I treated after this course ended up in a positive result. The climbers are thrilled, they climb and their fingers don't hurt anymore. Before that treatment they had to take a long break, only got kinesiology taping or even an injection. The Isele-method solves pain in a seemingly simple way that it is nearly surprising. As physio I studied many years anatomy. Actually I have to admit that I didn't really think effectively in terms of hand therapy… I thank Klaus for the valuable information and experiences which opened my eyes! This course and the way he holds the course is great. Klaus is a very friendly person and a great expert. I definitely can recommend this education."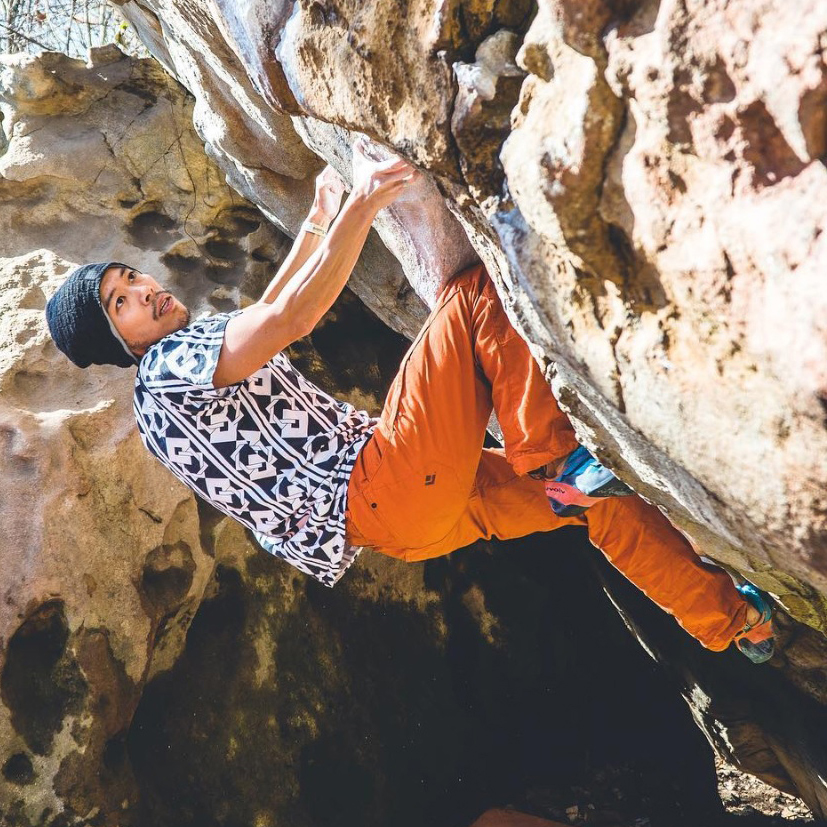 Quang Tran - Dr. Q
Physiotherapist, DPT, FAFS (USA), Course Participant
"Learning the Isele-Method was a life-changing experience for me. I was able to improve my understanding of finger injuries, challenge my previous beliefs, and ultimately learn how to treat finger injuries better.
I use the Isele-Method with every climber I work with that has a finger injury. The results speak for themselves, and I can help climbers get back to climbing as quickly and safely as possible. While Klaus is a truly knowledgeable physio and osteopath, it is just not possible to teach you everything he knows in the short time that you are there. You are mostly learning through observation. If you want to learn about something specifically, you must ask. So, come prepared with what you want out of learning the Isele-Method and make sure you ask. Klaus is very genuine with his work. Whether he is working with a professional climber or teaching parents how to handle a newborn baby, how he communicates and puts patients at ease is what is most memorable about my experience.
I would 100% recommend learning the Isele-Method if you work with climbers. Not only for the knowledge and skills you will gain, but more importantly for all the finger surgeries and injections you will prevent.
Note: Klaus is a manual therapist so make sure you are confident using your hands."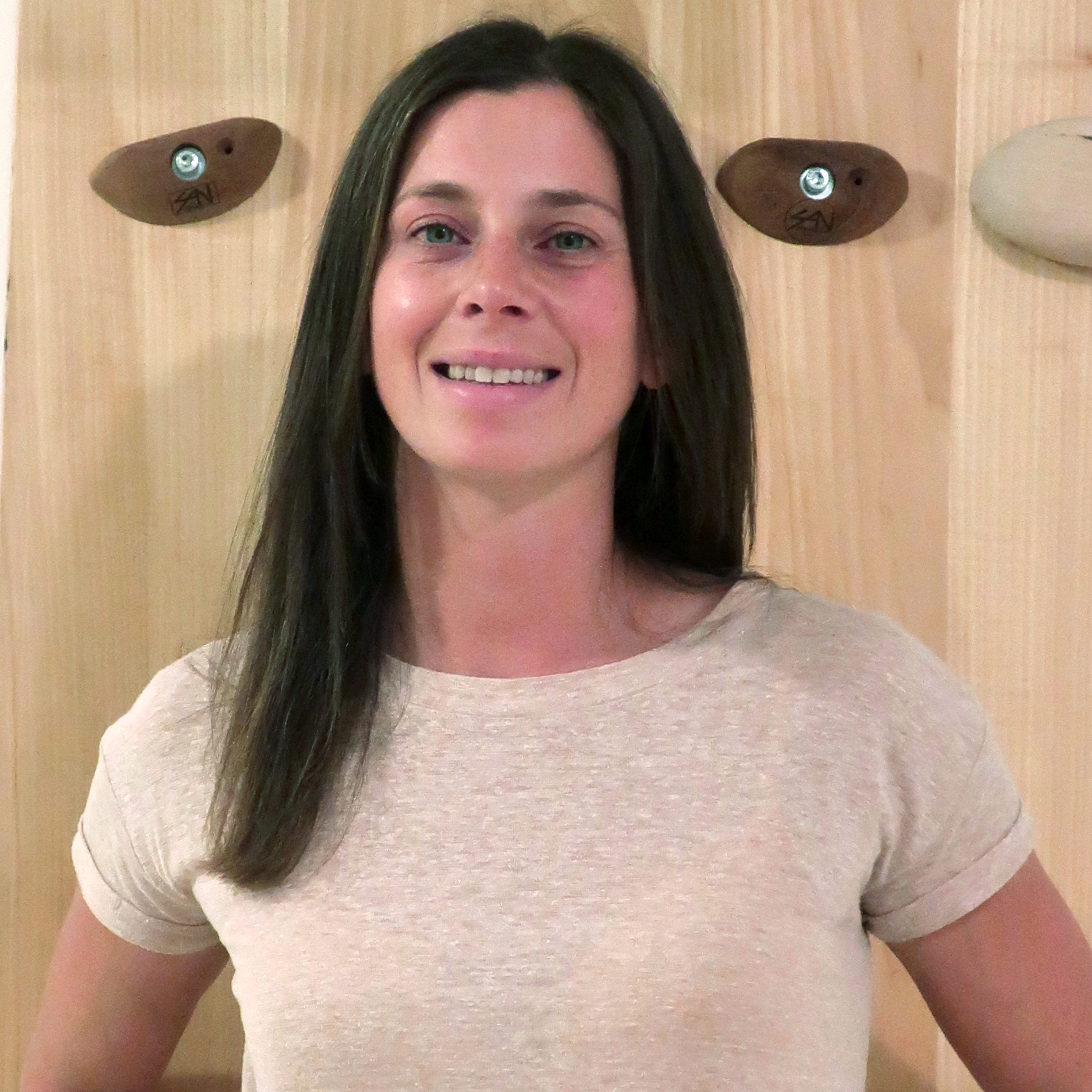 Barbara Vigl
Occupational Therapist (Austria), Course Participant
"The advanced training on the "Isele-method" with Klaus was exactly what I was looking for for my work with climbers – effective, goal-oriented and, above all, client-centered. The focus is on the climbers and the goal of getting back to their original climbing level as quickly as possible without pain. The methods are now an integral part of my work and there is hardly a day in practice in which I do not fall back on what I have learned. Thanks to the format of the training – one to one – I was able to practice the various methods in detail, ask a lot of questions and also learn a lot about the working method and excellent diagnostics from Klaus. Thanks to Klaus and Anneliese!"